From The Desk Of Gen. Secretary & Secretary.
It gives us immense pleasure and proud to welcome you all to Shishu Vihar and Balak Mandir (English Medium) in the heart of the city. It is our convention to impart quality education with the inclusion of fundamental values shaping the character with nationalism. The aspiration of CHME Society is to develop positive attitude among the students to achieve the goal. Imbibing good character in the students, creating dynamic personality and making them goal leaders in different facets of career with innovative and society oriented thinking.
Commitment to quality & value based education with Social and Nation orientation is hallmark of work-culture of CHME Society is prime contribution in nurturing and strengthening the students skills and potentials vital for growth and prosperity of Society & Nation. CHME has always been striving for excellence and maintaining high standards of quality education, commitment of society is to achieve academic excellence for holistic development of future and development of intellectual property of nation based on Indian Ethos. We welcome you to Shishu Vihar and Balak Mandir (English Medium) family of CHME Society for bright future……
Principal Desk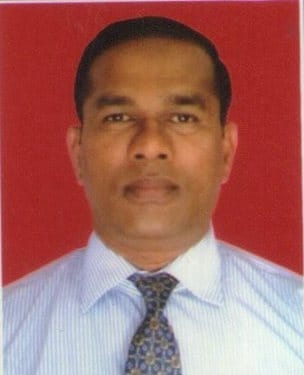 Shishu Vihar & Balak Mandir English Medium aims to make tomorrow's leaders through academic Excellence, Basic Military Training, Character building with rich Indian values.
We are a progressive school, imbibe in our students the love for our country. Our discipline and basic military training is designed especially to help those students who are keen to join defense services.
"There are two Educations:
One should teach us
How to make a living
And the other How To Live."
The success of the school is only possible with the cooperation and hard work from students, parents, and staff. It is our goal to provide students with the background and good work habits they will need to be successful here at primary level, secondary level and throughout life.