CHME Society's Shishu Vihar & Balak Mandir English Medium Scho
Shree Ganesha Idol Making Workshop 🙏🏻🌸🙏🏻
👉🏻 On 14th Aug. 2023*School organised *Eco friendly Ganesha Idol
Makin
g Workshop
" for students at SVBME.
👉🏻 Artist were Mr. Jayesh Sananse, Mr. Aditya Matade, Mrs.Sunayna Ambedkar, Mrs.Swati Gadakh & Mrs. Yojana Yawalkar.
👉🏻 🎉🎉🎉Students made beautiful idols of Sree Ganesha.🎉🎉🎉
👉🏻 The Workshop was conducted under the wide guidance of Hon. Dharmadhikari madam, Hon. Chairperson Mrs. Mithila Deshpande madam & School Principal Mr. Chettiar sir,Supervisors,and all the teachers.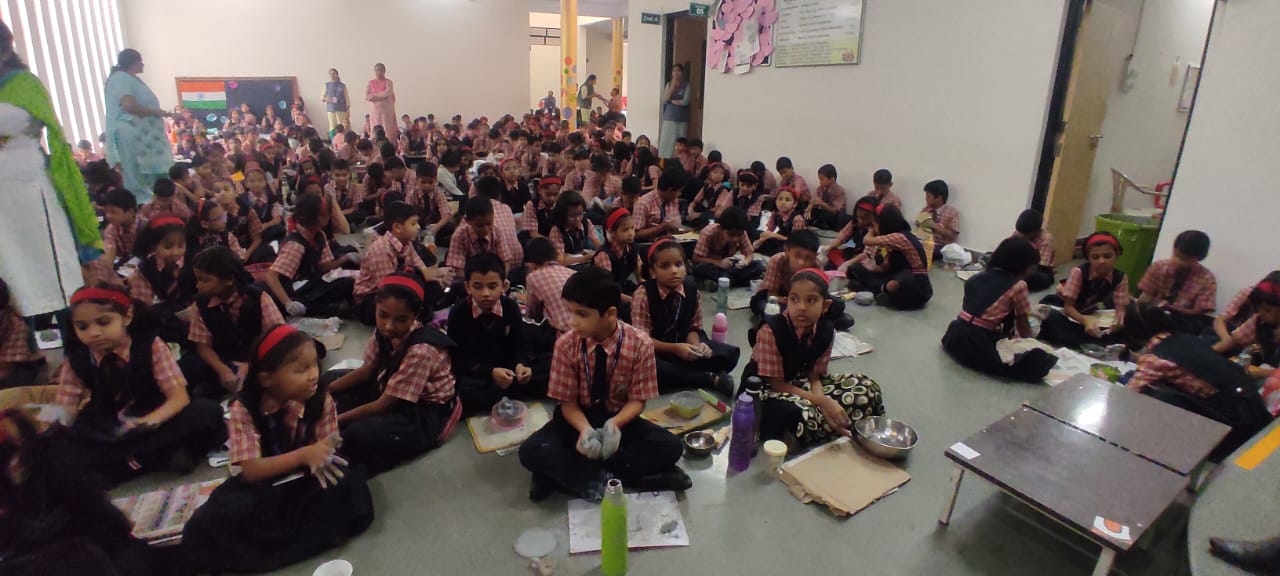 rs.